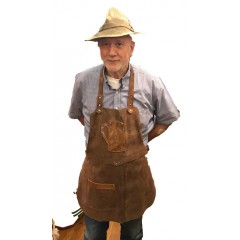 $112.00 Only Size Six. German Grillschuerze mit Latz aus Kalbvelourleder, braun mit Bierglas - Applikation. Meet the King of Grilling' favorite grilling apron! Direct from Germany, this is an actual German Grilling apron for the Man who loves to Grill! The body of the apron is made of genuine leather and the leather look trim and the Beer Stein applique are made of simulated le..
Now Just $112.00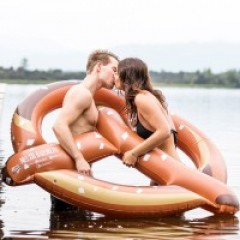 Nice, crispy, brown and with enough salt - this is what a pretzel in Bavaria must be like! And our infllatable swimming pretzel is exactly so. Inflated the pretzel is 150 x 110 cm and offers space for two adults or three children. IMPORTANT: The swimming pretzel is the smart answer to the classic air mattress, but it is no swimming aid! Children are only allowed to go into the water with..
German Pyramid Christmas Candles
German Pyramid and Christmas Tree Candles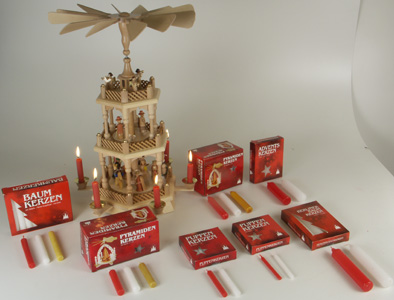 In this section you will find not only the hard to find Pyramid candles and Christmas Tree candles, but also a line of hand made candles from Germany made of paraffin. These burn beautifully, are not scented at all and are decorated with scenes of St. Nicholaus and other Christmas scenes. Whether you like the pillar candles in various sizes or the tapers, you will love the way these candles illuminate from within when burning. We use these in our advent wreaths at home and also in our Williamsburg chandelier! The flickering ambience and the glow is charming and puts me in the Christmas spirit immediately. I know that many people don�t burn them because they are so beautiful, but I can't resist. After all, candles are for lighting, aren't they?
Showing 1 to 32 of 32 (1 Pages)