Wax Angels & Treetoppers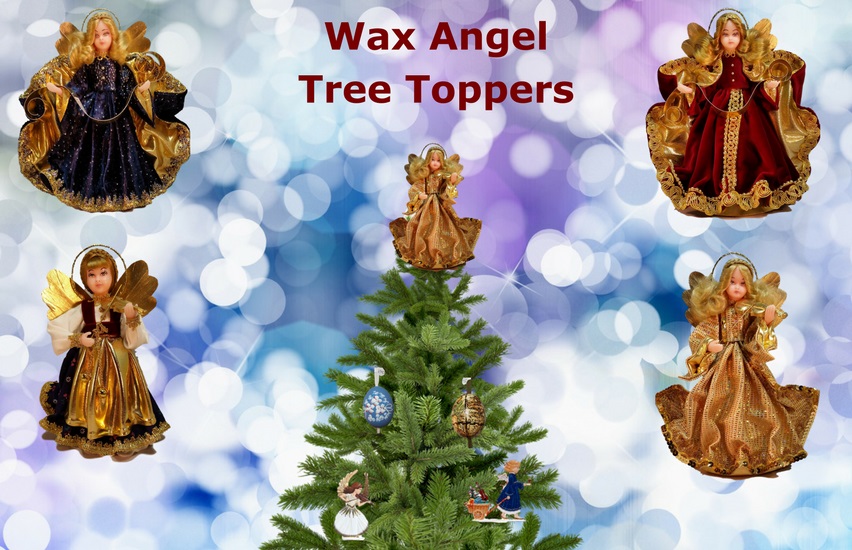 The tradition of using the Christmas angel tree toppers dates back to the Victorian age. It was in correlation to the rise in popularity of Christmas trees in Great Britain. The newspaper, Illustrated London News, published a photo of Queen Victoria, Prince Albert, and their family around a Christmas tree.
The tree was topped with an angel, and this tradition of using a gold angel tree topper started. Today we have so any different choices of toppers from - silver angel tree topper, to even a brunette angel tree topper.
The Christmas Sleigh carries many different styles, and we hope you enjoy all of them.
Showing 1 to 17 of 17 (1 Pages)