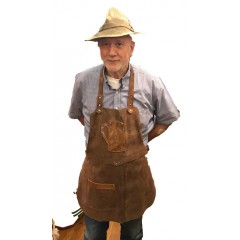 $112.00 Only Size Six. German Grillschuerze mit Latz aus Kalbvelourleder, braun mit Bierglas - Applikation. Meet the King of Grilling' favorite grilling apron! Direct from Germany, this is an actual German Grilling apron for the Man who loves to Grill! The body of the apron is made of genuine leather and the leather look trim and the Beer Stein applique are made of simulated le..
Now Just $112.00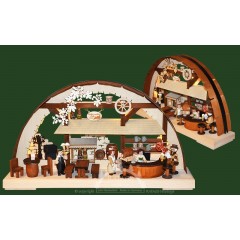 $364 Size 43 x 30 cm/ 17 x 12 inch (WxH) 3D Light arch with indirect illumination - cellar bar in a vault - 4 lathed figurines - many small access This delightful Schwibbogen, or Candle Arch in English, features a delightful workshop. Note all the skillful handicraft being done by the cutest array of characters - a lot of hard work goes in there wooden goods!..
Now Just $364.00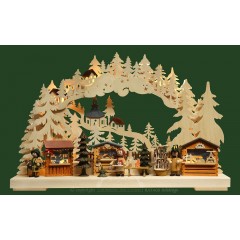 $ Size 43 x 30 cm/ 17 x 12 inch (WxH) This 3D light arch bow also is with indirect illumination and a lot of accessories like decorated market stands, a carved tree with bells and a pyramid. The original RATAGS figures are the toy merchant of Erzgebirge (Ore Mountains) and the market woman who offers wooden toys. All market huts are illuminated also and tell selling scenes. In..
Now Just $414.00
Wax Angels & Treetoppers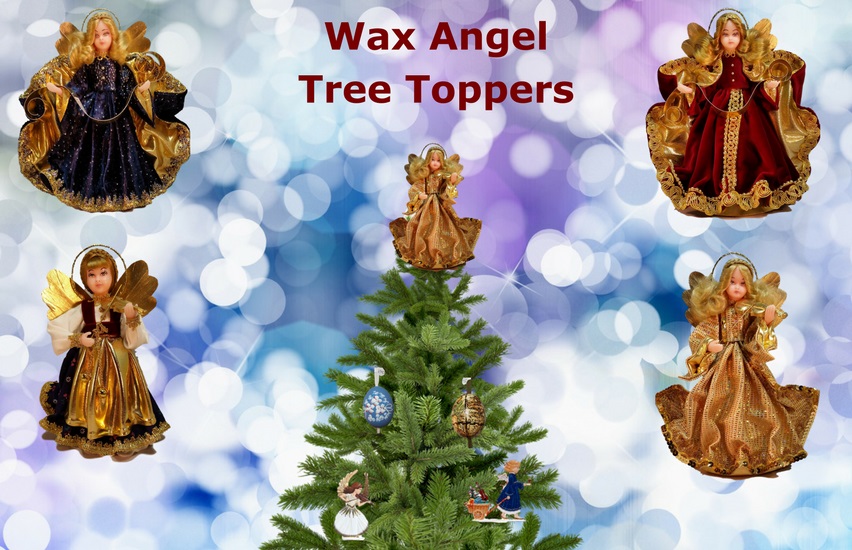 The tradition of using the Christmas angel tree toppers dates back to the Victorian age. It was in correlation to the rise in popularity of Christmas trees in Great Britain. The newspaper, Illustrated London News, published a photo of Queen Victoria, Prince Albert, and their family around a Christmas tree.
The tree was topped with an angel, and this tradition of using a gold angel tree topper started. Today we have so any different choices of toppers from - silver angel tree topper, to even a brunette angel tree topper.
The Christmas Sleigh carries many different styles, and we hope you enjoy all of them.
Showing 1 to 17 of 17 (1 Pages)