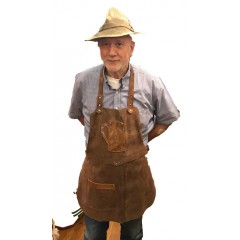 $112.00 Only Size Six. German Grillschuerze mit Latz aus Kalbvelourleder, braun mit Bierglas - Applikation. Meet the King of Grilling' favorite grilling apron! Direct from Germany, this is an actual German Grilling apron for the Man who loves to Grill! The body of the apron is made of genuine leather and the leather look trim and the Beer Stein applique are made of simulated le..
Now Just $112.00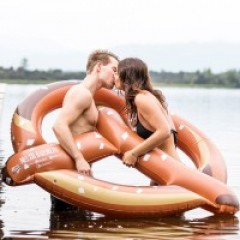 Nice, crispy, brown and with enough salt - this is what a pretzel in Bavaria must be like! And our infllatable swimming pretzel is exactly so. Inflated the pretzel is 150 x 110 cm and offers space for two adults or three children. IMPORTANT: The swimming pretzel is the smart answer to the classic air mattress, but it is no swimming aid! Children are only allowed to go into the water with..
Christian Ulbricht Nutcrackers-2

Here we have a selection of absolutely beautiful Christian Ulbricht nutcrackers. Note the beautiful detail and the expert hand work of these gorgeous nutcrackers. Made in Seiffen in the Erzegebrige region of Germany, the Christian Ulbricht family has been in existence since 1928 and their incredibly detailed nutcracker snd smokers are among the most beloved and collectible in Europe. Take a look at the collection and see what you think!
Showing 1 to 67 of 67 (1 Pages)