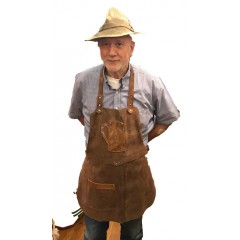 $112.00 Only Size Six. German Grillschuerze mit Latz aus Kalbvelourleder, braun mit Bierglas - Applikation. Meet the King of Grilling' favorite grilling apron! Direct from Germany, this is an actual German Grilling apron for the Man who loves to Grill! The body of the apron is made of genuine leather and the leather look trim and the Beer Stein applique are made of simulated le..
Now Just $112.00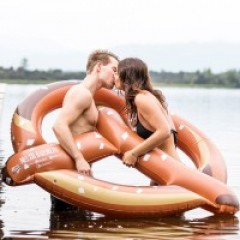 Nice, crispy, brown and with enough salt - this is what a pretzel in Bavaria must be like! And our infllatable swimming pretzel is exactly so. Inflated the pretzel is 150 x 110 cm and offers space for two adults or three children. IMPORTANT: The swimming pretzel is the smart answer to the classic air mattress, but it is no swimming aid! Children are only allowed to go into the water with..
Schwibbogen
Schwibbogen (German Candle Arhes)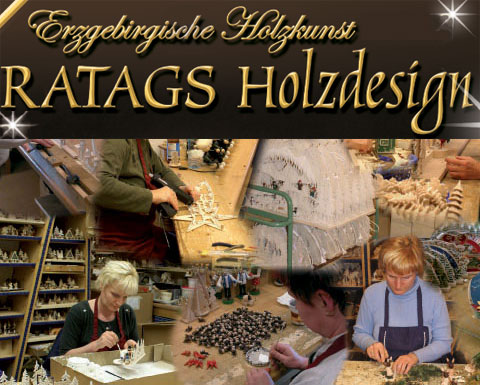 The German Schwibbogen (candle arch) derives its name from a type of arch constructed in Gothic times when an arch between two walls was called "Schwebebogen", or "floating arch". The talented artisans of the Erzgebirge region of Germany have been making these delightful candle arches for more than 250 years. Now, of course, in addition to the candle arches that use actual candles, there is also a nice selection of electrical candle arches. When you see a candle arch lighted in the evening, you will begin to appreciate the fine craftsmanship and the wonder of these masterpieces. All our candle arches are stamped by the maker and are authentic Ergebirge products. Whether painted or natural, they are all gorgeous. A word to the wise: Don't be fooled by the mass produced copies one often sees in chain stores throughout the country.....only true Erzgebirge products are sold here and are worthy of the word "heirloom" when you consider these pieces as precious gifts or the start of a family tradition. Enjoy!
Showing 1 to 18 of 18 (1 Pages)