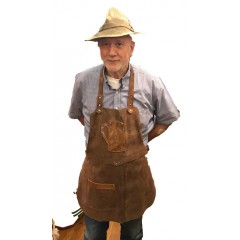 $112.00 Only Size Six. German Grillschuerze mit Latz aus Kalbvelourleder, braun mit Bierglas - Applikation. Meet the King of Grilling' favorite grilling apron! Direct from Germany, this is an actual German Grilling apron for the Man who loves to Grill! The body of the apron is made of genuine leather and the leather look trim and the Beer Stein applique are made of simulated le..
Now Just $112.00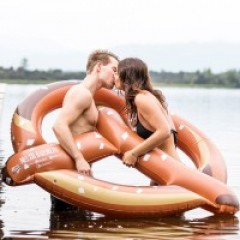 Nice, crispy, brown and with enough salt - this is what a pretzel in Bavaria must be like! And our infllatable swimming pretzel is exactly so. Inflated the pretzel is 150 x 110 cm and offers space for two adults or three children. IMPORTANT: The swimming pretzel is the smart answer to the classic air mattress, but it is no swimming aid! Children are only allowed to go into the water with..
3D Wooden Shadow Boxes
In this section we feature the delightful hand work of German artisans in unique and fascinating form. These three dimensional works of art are painstakingly created by hand and intricately depict the trades, professions and hobbies of both today and yesterday.
For more than a hundred years, this tradition has been well loved in Germany and we are happy to present these "wooden pictures" for your enjoyment. Take a really close look at the butcher, or the doctor, or the pharmacy (apotheke in German) or the horse stable...you will be enchanted at the detail.
What a perfect gift for the person who "thinks" he or she has everything!

Showing 1 to 42 of 42 (1 Pages)