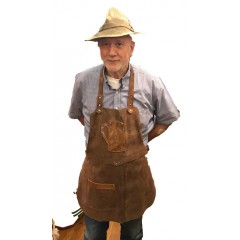 $112.00 Only Size Six. German Grillschuerze mit Latz aus Kalbvelourleder, braun mit Bierglas - Applikation. Meet the King of Grilling' favorite grilling apron! Direct from Germany, this is an actual German Grilling apron for the Man who loves to Grill! The body of the apron is made of genuine leather and the leather look trim and the Beer Stein applique are made of simulated le..
Now Just $112.00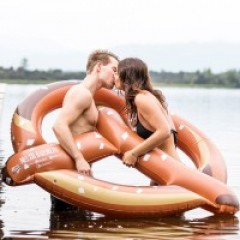 Nice, crispy, brown and with enough salt - this is what a pretzel in Bavaria must be like! And our infllatable swimming pretzel is exactly so. Inflated the pretzel is 150 x 110 cm and offers space for two adults or three children. IMPORTANT: The swimming pretzel is the smart answer to the classic air mattress, but it is no swimming aid! Children are only allowed to go into the water with..
Christian Ulbricht
Christian Ulbricht hand-
made wooden

Nutcrackers,

Smokermen
and Ornaments
Please browse our collection of Christian Ulbricht hand-made wooden Nutcrackers, Smokermen and Ornaments.
The Christian Ulbricht company started in 1928, by the father Otto Ulbricht's. He started in his workshop making fine wooden crafts and toys. They lived in the Ore Mountains in a small village called Seiffen. Otto's success was built on a remarkable inventiveness and his entrepreneurial skills. At the World Exhibition in Paris, Otto Ulbricht was awarded a gold medal - they wanted to honor him for is work on children's bedroom clock designs.

Where the Ulbricht family grew up was called the Ore Mountains given that name because of rich silver deposits. This silver ore provided income for generations of miners. Like all mining towns the ore does start to dwindle and so does the villages and making a living there required the families to find new sources of income. Many of them became wood-turners, wood-carvers and they developed entrepreneur skills.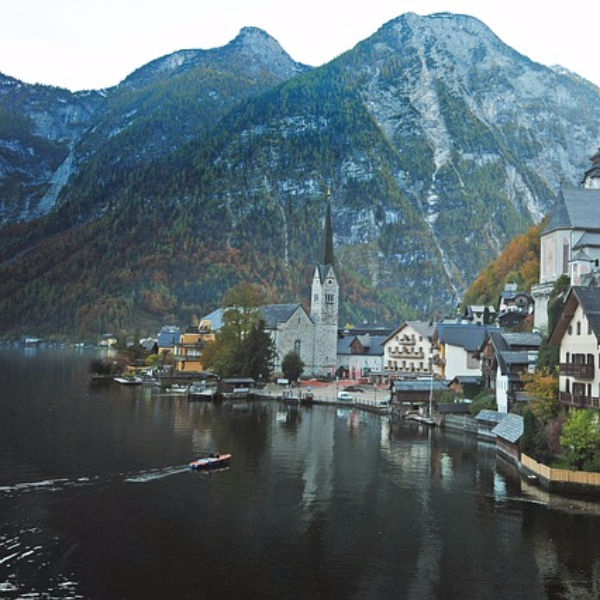 After World War II the Ulbricht family were forced to flee to West Germany like so many families. They settled in the village of Lauingen just off the Danube River located in Bavaria. There Mr. Ulbricht re-opened his company, and this company was passed down to his son Christian Ulbricht in 1968. Germany reunited in 1990, and Christian Ulbricht bought the "Christian Ulbricht" company back to their father's hometown called Seiffen.

A genuine beauty of the Ulbricht Christmas line comes from the diligence and passion the family brings to each Christmas line. From Nutcrackers, Incense Smokers (Smokerman), Christmas Ornaments and even their Easter line of wooden items. Their wooden art is a tradition that brings joy to children and adults alike.

In our world of technology, plastic, and buttons, - real wood craftsmanship has become rare. Each piece made by Christian Ulbricht is unique and precious. Every creation made by the Christian Ulbricht company is polished by experienced hands to infuse it with their unmatched love of detail.


Refine Search