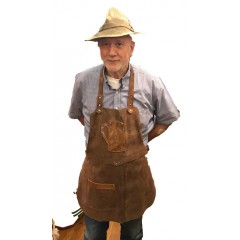 $112.00 Only Size Six. German Grillschuerze mit Latz aus Kalbvelourleder, braun mit Bierglas - Applikation. Meet the King of Grilling' favorite grilling apron! Direct from Germany, this is an actual German Grilling apron for the Man who loves to Grill! The body of the apron is made of genuine leather and the leather look trim and the Beer Stein applique are made of simulated le..
Now Just $112.00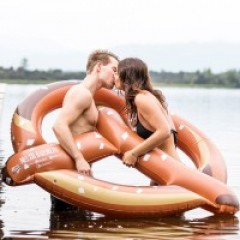 Nice, crispy, brown and with enough salt - this is what a pretzel in Bavaria must be like! And our infllatable swimming pretzel is exactly so. Inflated the pretzel is 150 x 110 cm and offers space for two adults or three children. IMPORTANT: The swimming pretzel is the smart answer to the classic air mattress, but it is no swimming aid! Children are only allowed to go into the water with..
Traditional German Stollen
Stollen and Other Traditional German Treats -

KUGEL 5PC
NÜRNBERGER ELISEN MUSICAL Tin-25% NUTS
MUSIC BOX TURNING TIN BLUE
10PC KUGEL MOZ CONST TRUFFLE
ZIMSTERNE CINN STAR COOKIES
UNDERBERG GIFT TIN
DR. QUENDT - DRESDNER MARZIPAN
RED HEXAGON TIN LEBKUCHEN (Gingerbread)
DK CHOC BOTTLES 8 PC WINDOW BX
SOLID ST. NICHOLAS 10 PK
MILK CHOC. 8 BOTTLES WINDOW BOX
RELIGIOUS SCENE ADVENT CALENDAR

and so much more!!

​

When they're gone, they're gone until next year.

So don't be disappointed! Order now for your friends, family members, and of course, for your own Christmas Brunch.

Want us to send them for you?


Simply use the bill to ship to option when ordering on our website and as long as supplies last, luscious German Stollen will be on their merry way to everyone on your list.

Merry Christmas!
Refine Search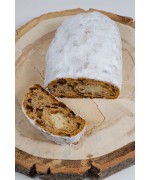 $26 Made with Pecans! German Christmas Stollen With Marzipan Dough ..
$0.00
Model:Stollen-5500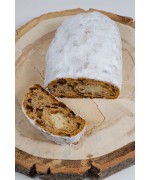 $42 Made with Pecans! Scrumptious Christmas Stollen "With Marzipan Dough" German Christmas..
$0.00
Model:Stollen-2013
Showing 1 to 2 of 2 (1 Pages)