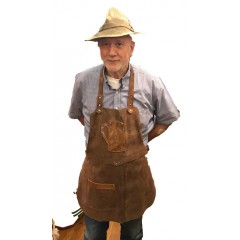 $112.00 Only Size Six. German Grillschuerze mit Latz aus Kalbvelourleder, braun mit Bierglas - Applikation. Meet the King of Grilling' favorite grilling apron! Direct from Germany, this is an actual German Grilling apron for the Man who loves to Grill! The body of the apron is made of genuine leather and the leather look trim and the Beer Stein applique are made of simulated le..
Now Just $112.00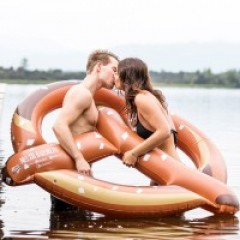 Nice, crispy, brown and with enough salt - this is what a pretzel in Bavaria must be like! And our infllatable swimming pretzel is exactly so. Inflated the pretzel is 150 x 110 cm and offers space for two adults or three children. IMPORTANT: The swimming pretzel is the smart answer to the classic air mattress, but it is no swimming aid! Children are only allowed to go into the water with..
Erzgebirge Wooden Ornaments
Erzgebrige Wooden Ornaments
The Erzgebrige region of Germany is well known for its authentic wood working. You might think of pyramids spinning by candlelight or myriad whimsical nutcrackers and smokers when you think of the Erzgebirge region. All true.

It is also much, much more. The artisans of the Erzgebirge bring us fantasy and quality in many forms. Have a look through our detailed Erzgebirge selection of wooden ornaments, wooden snowmen, wooden woodland animals, to name just a few. You will find they are charmingly nostalgic today and the ones you select will become heirlooms of the future for your family.
Showing 1 to 32 of 32 (1 Pages)