Linda Tripp Memoir
** PRE-ORDER **
Linda's Tripp's account of her years in the White House working for Bill Clinton,
Linda was married to Dieter and helped open this store over 19 years ago.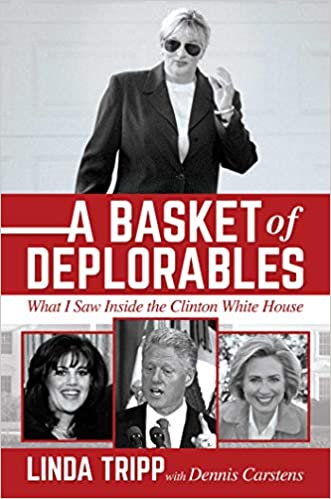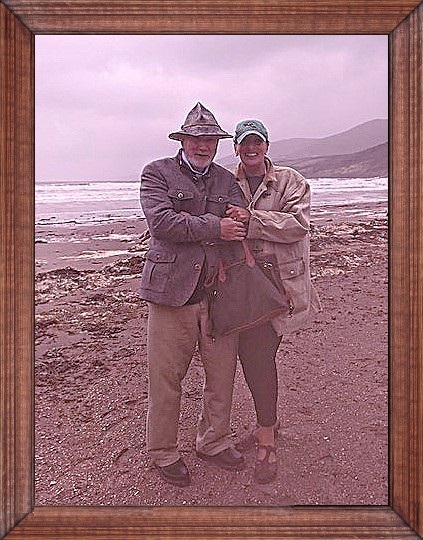 A compelling insider's look at a political marriage that tore apart the nation and almost destroyed a presidency—from the woman who saw it all happen.
In this brilliantly written behind-the-scenes account, Linda Tripp along with her co-author, Dennis Carstens, shares her side of the Clinton White House sex scandals for the first time—detailing the behavior of two very flawed people who fooled a nation: Bill Clinton, a sexual predator, and his wife, Hillary, who was his primary enabler.

In this exposé, Tripp outlines what the public was not allowed to see: the lengths Clintons' protectors would go to lie, deceive, and coverup for them; some of the many women Bill Clinton used his position, privilege, and power as president to sexually abuse; how the former president got away with it thanks to his morally bankrupt, unscrupulous wife and cabal of protectors; and finally, the role party politics played when he was called to task and was almost the first president to be removed from office for perjury and corruption.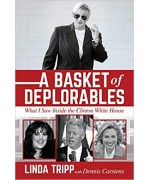 $30 In this brilliantly written behind-the-scenes account, Linda Tripp along with her co-author,&..
$30.00
Model:Linda-book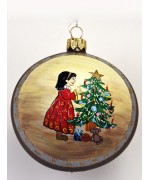 Dieter H. Rausch's German Limited Edition Glass Ornament. As a little boy in Germany, Dieter had ..
$46.00
Model:DR-059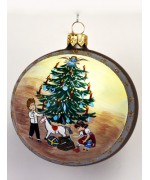 $48 Dieter H. Rausch's German Ltd.Edition Glass Ornament. Hand painted Nostalgic Chr..
$48.00
Model:DR-061
Showing 1 to 3 of 3 (1 Pages)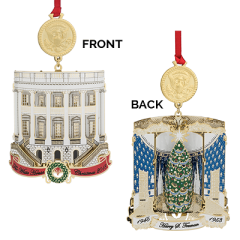 2018 White House Historical Association Annual Christmas Ornament Harry S Truman Size: (including seal charm) 2 1/8" x 3 1/4" tall The White House Historical Association's 2018 White House Christmas Ornament honors Harry S. Truman, the thirty-third president of the United States. This ornament is designed to illustrate three significant changes made by President Truman during his a..
Now Just $30.00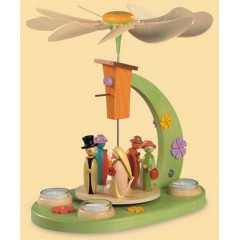 $200.00 Size: 12" x 9" x 12" A whimsical pyramid perfect for the Summer season! This wonderful creation depicts some "love birds" having a sweet wedding ceremony. A perfect twist on the traditional Christmas pyramid. Made in Germany ..
Now Just $200.00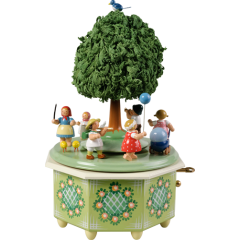 $980 Size: 26.5 cm tall 11" tall This charming springtime music box is sure to set to bring a smile to your face! This collectible, high quality piece features the signature style and look of Wendt and Kuhn with a 36 tone Swiss music box. Up top you'll see sweet children partaking in spring activities and the handpainted base features a delightful traditional pattern. ..
Now Just $980.00