German Incense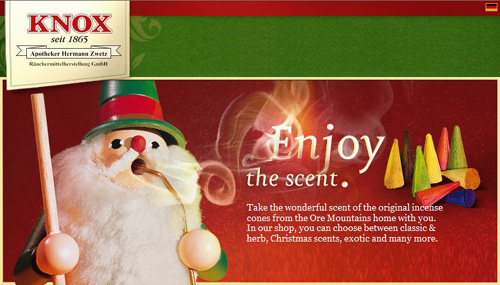 What good is a wonderful German smokerman without that fantastic German incense? The beauty of the incense is that while it comes in countless scents, they all share one thing in common...they all smell like a fireplace burning...with just a hint of the particular scent. At Christmas time, I particularly love lighting our collection of smokers with the Gingerbread scent and, of course, the Christmas or pine scent. The rest of the year, we use all the rest and it difficult to tell you which we love most. The incense is particularly nice for those of you with gas fireplaces..light a smoker and see if your guests don't go looking for the wood burning fireplace crackling in the next room! Enjoy!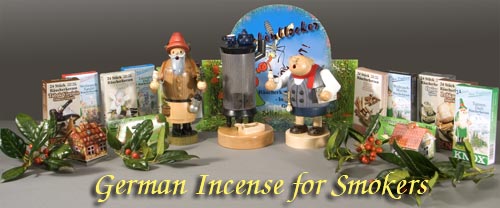 Showing 1 to 53 of 53 (1 Pages)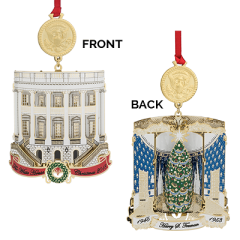 2018 White House Historical Association Annual Christmas Ornament Harry S Truman Size: (including seal charm) 2 1/8" x 3 1/4" tall The White House Historical Association's 2018 White House Christmas Ornament honors Harry S. Truman, the thirty-third president of the United States. This ornament is designed to illustrate three significant changes made by President Truman during his a..
Now Just $30.00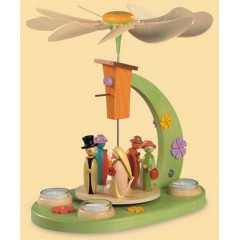 $200.00 Size: 12" x 9" x 12" A whimsical pyramid perfect for the Summer season! This wonderful creation depicts some "love birds" having a sweet wedding ceremony. A perfect twist on the traditional Christmas pyramid. Made in Germany ..
Now Just $200.00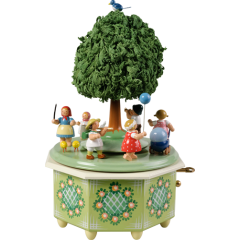 $980 Size: 26.5 cm tall 11" tall This charming springtime music box is sure to set to bring a smile to your face! This collectible, high quality piece features the signature style and look of Wendt and Kuhn with a 36 tone Swiss music box. Up top you'll see sweet children partaking in spring activities and the handpainted base features a delightful traditional pattern. ..
Now Just $980.00