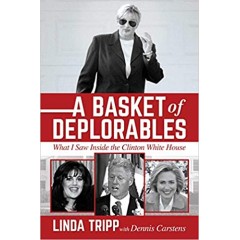 $30 In this brilliantly written behind-the-scenes account, Linda Tripp along with her co-author, Dennis Carstens, shares her side of the Clinton White House sex scandals for the first time—detailing the behavior of two very flawed people who fooled a nation: Bill Clinton, a sexual predator, and his wife, Hillary, who was his primary enabler. Linda married Dieter and went..
Now Just $30.00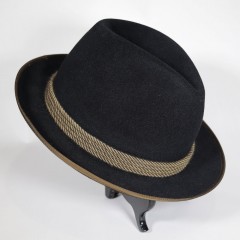 $268 100% tierhaar Say hello to the Graf Lamberg hat from Hutmacher Zapf - a sophisticated cap ready to take you from day to evening. It's sleek black color is accompanied by a pale olive green for a combination that is both unique and fashionable. Pair it with a suit jacket or lederhosen, the possibilities are endless! ..
Now Just $268.00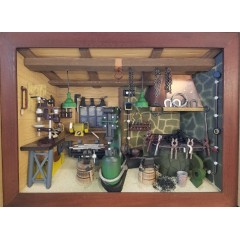 Size: 30 x 22 cm approx 8.5" x 12" Traditional 3D wooden carved shadow box creations by artisan family Dieter Dorsch of Germany. A much loved German heirloom of the future, this family has been creating these small masterpieces for generations. The craft itself is hundreds of years old. These shadow boxes are entirely made by hand in Germany and depict realistic looking scenes of ..
Now Just $164.00
Welcome to The Christmas Sleigh
German and Irish immigrants have a long and intertwined history in the United States. German immigrants first arrived in the U.S. in the 1680s and were among the earliest settlers in many places, including Pennsylvania, Virginia, Maryland, and the Carolinas. By 1840, more than one million Germans had settled in the United States. Many of them came in search of economic opportunities and religious freedom.

Irish immigrants began arriving in the United States in the late 1700s, with the peak of immigration occurring between 1850 and 1870. Many fled poverty and famine at home and sought better opportunities in America. They were welcomed in many places, particularly in the Northeast, and were essential to the country's economy and culture. Irish immigrants played a major role in the construction of roads and canals, as well as working on railroads, in the mines, and in the factories.

German and Irish immigrants have had an immense impact on American culture. They have contributed to the music, food, art, and literature of the U.S., and their contributions can still be seen today.
The Christmas Sleigh Story
The Christmas Sleigh (German Christmas Ornaments)