Welcome to The Christmas Sleigh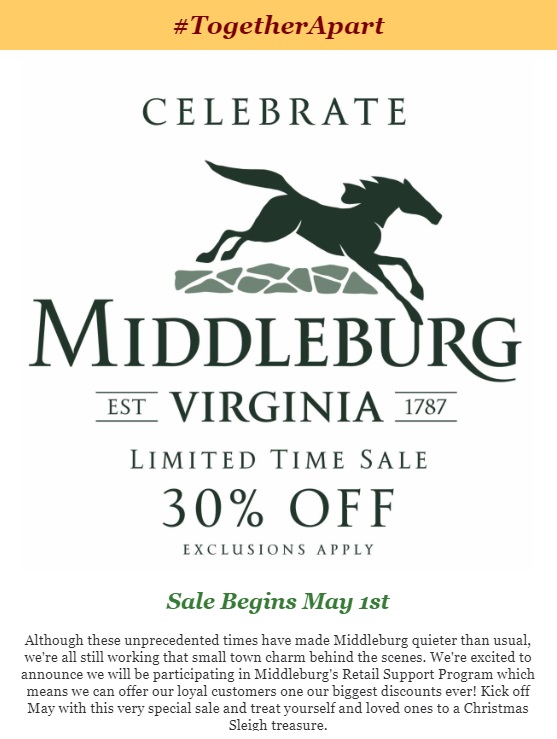 All Sales Final. Limited to in stock inventory. Excludes Wilhelm Schweizer Pewter.
Storefront closed indefinitely...

but we're still shipping!
Out of respect for the current law in the Commonwealth of Virginia, our retail location will remain closed
for the foreseeable future. We are still operating our online store and shipping orders per usual.
We are currently focusing on expanding our website and making more merchandise available
online for our loyal customers.
Thank you for supporting our small business!
Subscribe to our e-mail newsletter and be the first to receive special announcements
Welcome to The Christmas Sleigh


Welcome to The Christmas Sleigh
Welcome to The Christmas Sleigh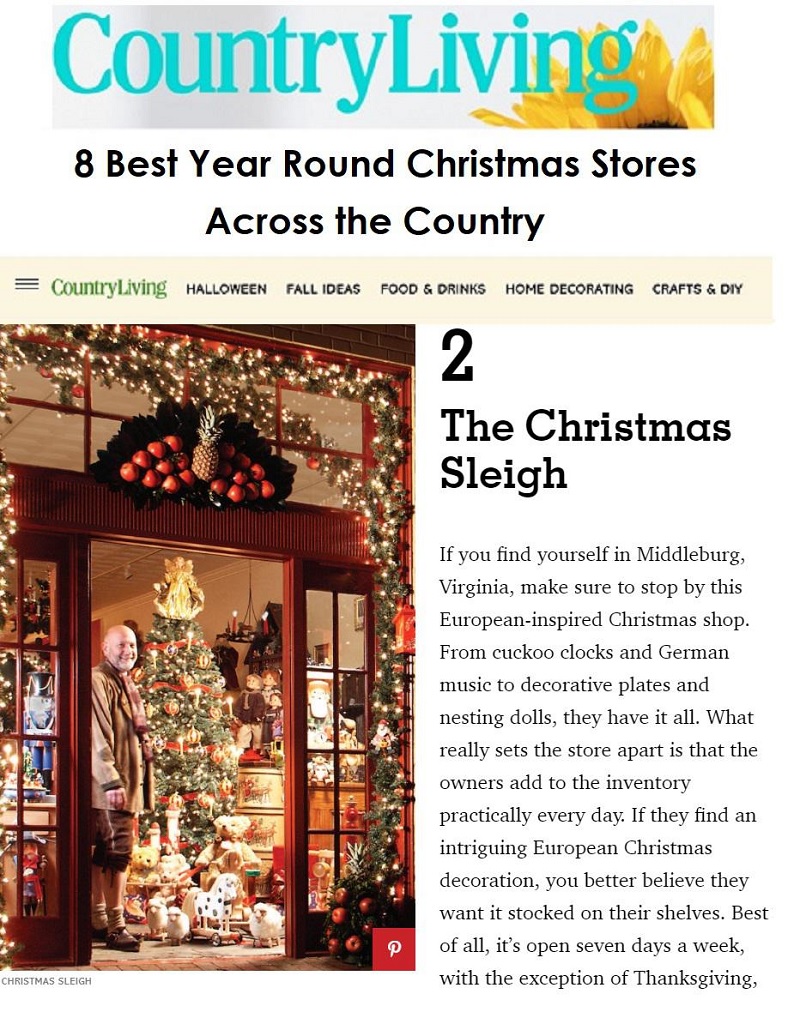 The Christmas Sleigh (German Christmas Ornaments)