Wilhelm Schweizer Pewter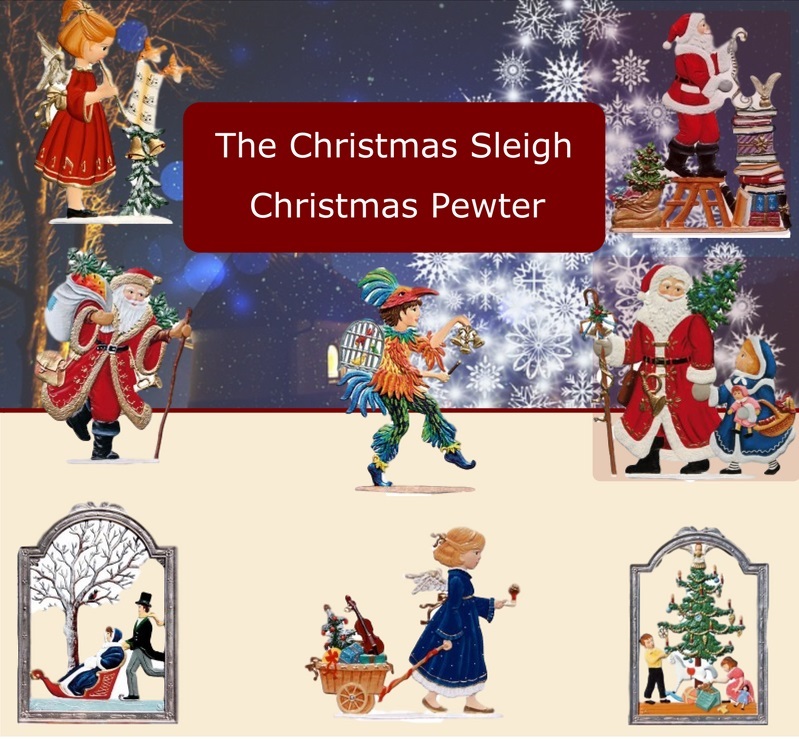 We are pleased to present to you our lovely, hand painted pewter ornaments by Wilhelm Schweizer of Germany. Schweizer Pewter is made in Diessen am Ammersee, a little town southwest of Munich.
A family owned firm for over 200 years, the pewter we present to you is made precisely as it was from the beginning and the workmanship is superb. Each and every pewter piece is cast in two pieces of slate and hand carved in negative relief.
The two pieces are then pressed together and then filled with hot, liquid pewter. The slates are then opened and the figure is figured. They are then hand cleaned and lovingly hand painted with enamel paints.
Click on links below to see our Schweizer Pewter products:
*Please note, since these pieces are entirely hand painted the item you receive may not look like the product image listed. The color schemes for these pieces are chosen by the artist and we cannot guarantee the availability of a certain variation. For example, you may see a blonde angel with a red dress listed, but you could receive a brunette angel in a blue dress. If you require a specific color please contact us prior to placing your order to confirm availability*
Wilhelm Schweizer Christmas Standing Ornaments/Figurines


Wilhelm Schweizer Christmas Hanging Ornaments


Wilhelm Schweizer


Santa Claus Figurines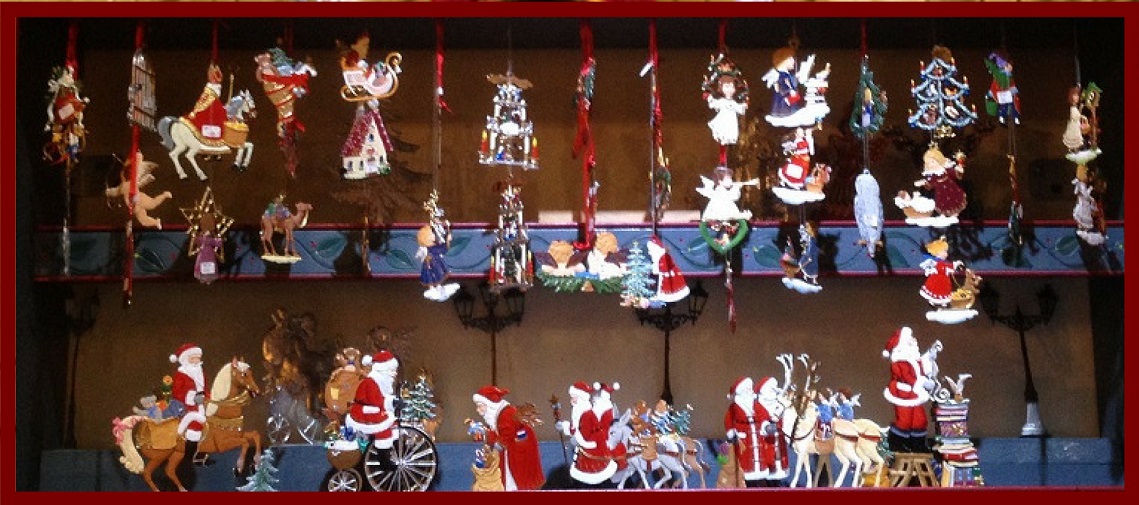 Refine Search