Coppenrath Advent Calendars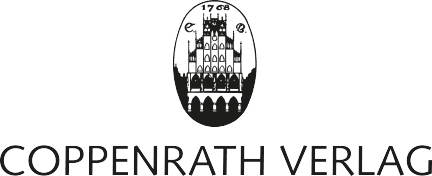 Coppenrath is an old established German publishing company specialising in Christmas products.
Based in Munster, at the heart of the traditional German Christmas festivities, the company was founded in 1768 and has been creating an inspiring collection of outstanding Christmas products for generations.
This is our first year carrying their fine line of products and we're excited to do so! ​Keep your eyes peeled for exciting new products added throughout the years.
Showing 1 to 14 of 14 (1 Pages)