Sign up for our Newsletter
HELP WANTED
Please call or stop by the store and talk to Deiter about the position.
Part-time and possibly full-time sales associates needed at The Christmas Sleigh in Middleburg.
Looking for customer service oriented individuals with some retail experience.
Flexible hours include weekends.
Use your Iphone or Smart phone and scan our INFO in our QR Code.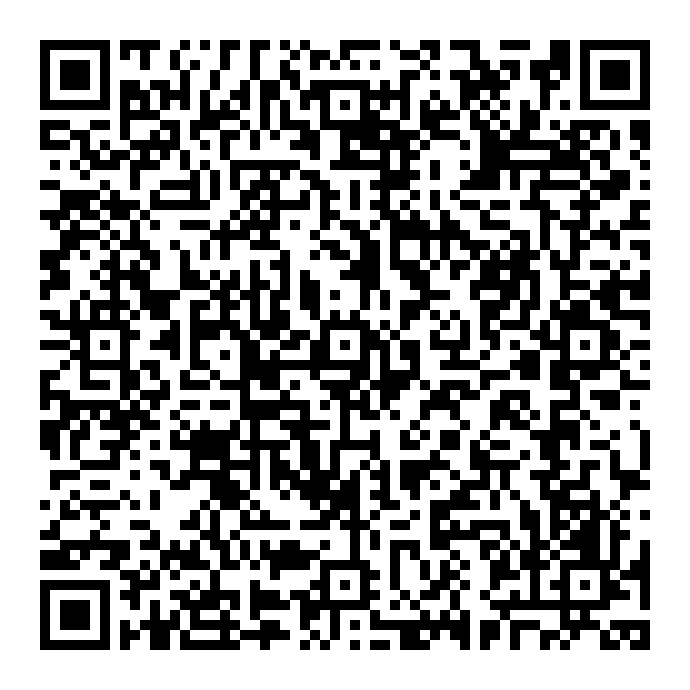 <
There are no products to list in this category.