Limited Editions
Dieter H. Rausch Limited Edition Ornaments
Hand blown glass and hand painted, each one of Dieter's limited edition ornaments will delight you. These are true heirlooms in the making. Dieter chose the pictures that are hand painted on his ornaments from a very old German book he had as a child depicting St. Nicholaus with children. Hand made in Germany. We hope you love them as much as we do!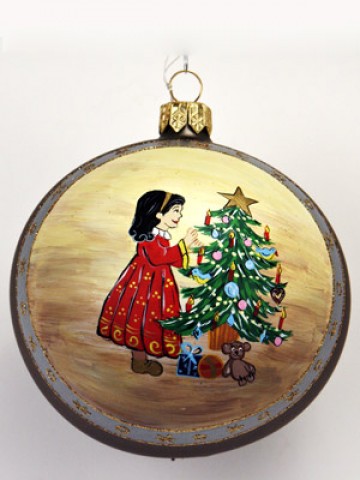 Dieter H. Rausch's German Limited Edition Glass Ornament. As a little boy in Germany, Dieter had ..
$46.00
Model:DR-059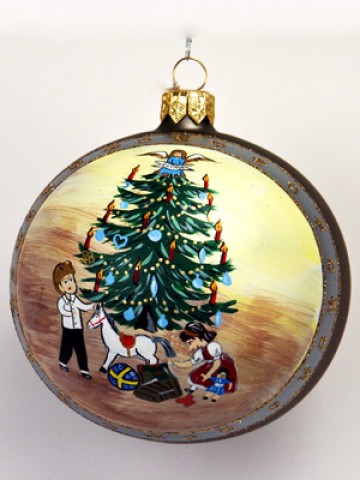 $48 Dieter H. Rausch's German Ltd.Edition Glass Ornament. Hand painted Nostalgic Chr..
$48.00
Model:DR-061
Showing 1 to 2 of 2 (1 Pages)