KWO Nutcrackers
KWO expands their beloved craftsmanship to the world of nutcrackers! Featuring the quality we all know and love, these spectacular pieces are a great addition to any collection. Only available in our retail location until now, we welcome you to browse our special selection of KWO Nutcrackers.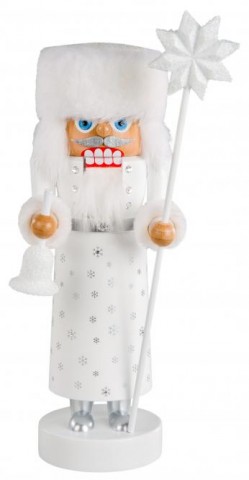 $440 Size: 10.5" tall 27 cm Limited Edition of 500! Take a look at this stunning nu..
$440.00
Model:A19349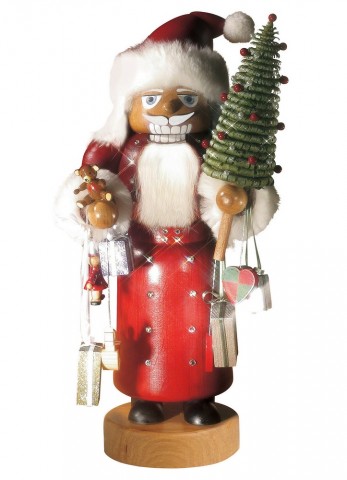 $620 Size: 13" tall 33 cm tall Limited Edition of 2,000 Pieces This very special nutcrack..
$0.00
Model:19220
Showing 1 to 2 of 2 (1 Pages)